Simple Joys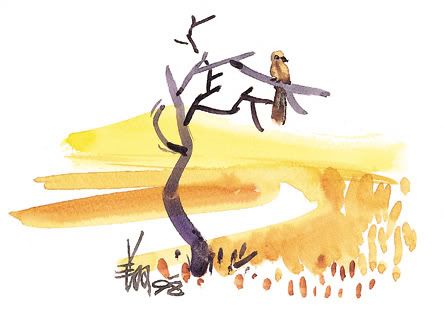 These past few days, I have been out of sorts. I feel a certain disconnect and I have found solace and joy in the following:
- The train ride from Minnepolis Downtown to the Mall of America (MOA) that takes about 45 minutes. Unlike the MRT in Manila, there are just a few people on board and you get to enjoy the view as you pass each station. You get to think things over and it helps when you bring your Ipod with you. You also get to observe the locals, how they stare into nothingness and how they converse. Some read, some talk to their seatmates and some, like me just observe. I go to MOA not for the shopping but for the train ride and the walk inside the mall. It's like a dream, you get to walk a great distance and you'll always find something new and interesting such as three Chicanos (2 girls and 1 gay) and I just followed them around (stalker?) .
The mall is the Filipino's park. You go there to think, to walk and to mull things over.
- I enjoy shopping. I don't know if this is considered shopping, but I enjoy shopping at Cub foods for the ingredients of what I am going to cook. Selecting for the freshest produce like tomatoes, potatoes, pepper and the like can be zenlike. Of course, you get to observe people again. Indians, Asians, Caucasians and Mexicans... the whole mix.
- Of course, the joy of cooking and washing the dishes. If my sanity is on the brink, I chop, I fry, and I steam. I feel alive amidst the smoke, the orderliness of how I segregate my ingredients. I can be territorial with the kitchen as Consi observed. The kitchen is my church. I want to cook and use all of the utensils so I can have many dishes to wash. There's nothing more that gives me much achievement than seeing all the cooking and then several minutes after, the kitchen is now clean. "Parang walang nangyari sa kusina...". Clean as you go... that's my cooking mantra.
If only we have a garden... that will be make it perfect. But with what I have right now... this is what gives me joy amidst the storm... staring into nothingness and listening as the wind blows outside the apartment building. I am really autistic.... I am striving for balance and I just pray that I find my center....
AMEN!