Life is not real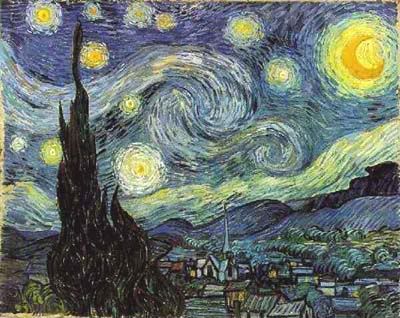 Whew! How time flies! Slowly but surely, my age is creeping up on me. I have no apprehensions in getting older, I am not yet in my midyears. I have my whole life ahead of me. But of course, there are these nagging thoughts on my head on how I could step up as I get older. All I know, is that I have vision of a forty year old sultry woman with a twenty year old hot guy. I look forward to my forties! Hopefully, I can afford a fafa by that time.
I know that people change. The same Anto that you met yesterday, is not the same Anto that you'll meet tomorrow. I am amazed on how people evolve. It might be due to the position of the moon. Their stars are changing positions thus a Libran child, can evolve to a Scorpio woman and then to a Capricorn old woman. It's a cycle. If we retain one personality throughout our life, that will be boring.
True, I have a complete fascination with human behavior. I know that we all have faults, our weaknesses and our petty worries. But man, we can really think our way to the person we want to be. We can control how people treat us. I, for one, got tired of being a doormat. I can now make up my own mind, I have my passions, I am not afraid of anger and I am no longer afraid of confrontations.
It's liberating in a way... to be able to speak your own mind and to be aware of what is undesirable in you. Yes, I accept all of me!
I am moody, I have a volatile temper when provoked (heller, I have curly hair..), I can be indecisive (it will take me 30 mins just to make up my mind on what to have for lunch), I can be the most talkative person that you'll meet, I love gay men, and I am easily moved by stories about fathers (yes, I still have my issues with my father, but I am working on it!).
Life is good. There are many possibilities ahead. I just have to keep an open mind and to be able to reinvent myself all the time. What personality will I assume next year? hmmmm... ooohhh.. I am loving Rap music! Maybe, an effect of watching the movie Step Up! yo, I am a hot momma!
AMEN!