What's all the fuss?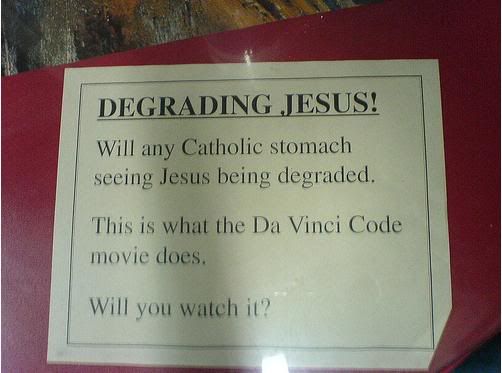 -- photo courtesy of dahon...
Venting mode:
I love this cozy restaurant. This just leaves a bad taste in my mouth. Hello, we can think for ourselves!!! Of course, we didn't discuss much inside the restaurant, they might have put something in our food.
I don't have strong opinions on religion but I have strong convictions on freedom and the exercise of free will. Who are thou to tell us what to think!
"Imagine no religion, living life in peace..." -- John Lennon
Pahabol: I feel so proud of fayeatot! She was also unable to keep her peace on the bigotry of some supposed guardians of the faith and the government. Read her opinion published on our favourite newspaper -
Faye's Inquirer Artik