Random thoughts galore...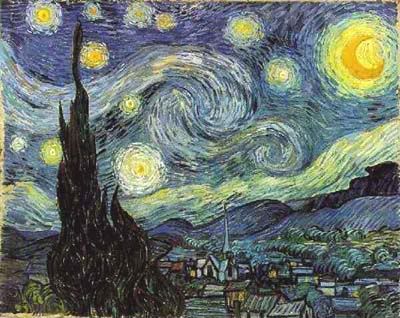 I will be working on night shift next week and I am little bit excited. This is my first time to work on this shift and personally, I know that my biological clock is more attuned to the moon and the stars. It brings out the romantic in me.
At night, it's peaceful and quiet and there's this feeling that you are living on the other side of the universe because while the rest of the people in you own time zone are asleep, you are part of the crowd that is against the norm. My deviant personality coming out.
I really want to go against the grain everytime, when everyone is on the left side of the road I am at the right side. I want to be unpredictable. I do things because they feel right and not out of obligation or anything. This is not obvious to some people who know me, but sometimes in a conversation, I go to the other side or perspective to have a debate or argument just for fun. This is my view because everyone is against it. Hahahaha... AMEN!