In the whirl of the madness... a logical break...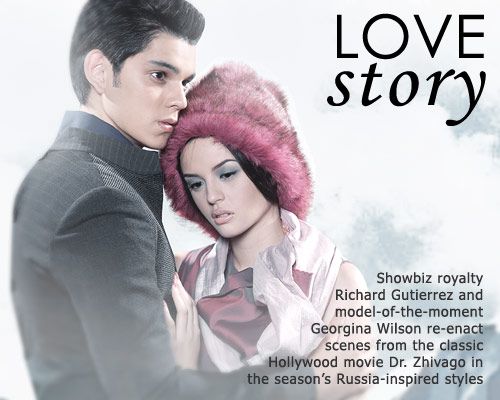 My Richard gives me comfort.. and of course.. the Black Eyed Peas to set the right mood... hahaha ;)
What to do when on night shift and trying to keep awake?
1. Stare at Richard's picture until it moves....
2. Decipher the hidden meaning behind the song "Somebody"....
3. Walk around the building and stare at the cute call center people!
4. Talk to the guard, to the manang and hope that they are not ghostly apparitions...
5. When all else fail, close your eyes, hang your head and given in to a snooozzzeee..