Gorah ang watash!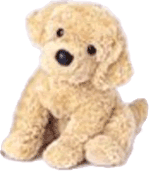 I am so loving this word! I am an avid fan of gay lingo. As much as I can, I try to inject as much swardspeak in my everyday conversations (chorva, variables, eklabush, etc). Imagine a concall with an expat, I suddenly blurted out 'the 'chorva' requirements'.... Bongga! (circa 1970s swardspeak).
Courtesy of my girl baklush cubbiemate (a kindred spirit through and through, a fellow libran), I am able to remember this word, "Gorah ang watash!" translation: Go!. It has such panache and a very active, passionate verb. Imagine trying to motivate a group of UAAP basketball players, down by a point with only 10 seconds remaining in the shot clock and then suddenly the coach in all serious demeanour will say, "Gorah ang watash!". I bet that team will win that game!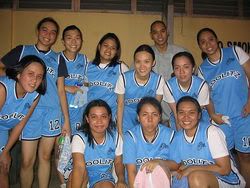 Last night, we had a very close basketball game. But we have to give it to the Blue Koolitz team... they were great! The game was so tight I could hardly breathe. But the pinkalush team gave it their all! But of course, at the end of the day, there could only be one winner. Congratulations to the Blue Koolitz team! Gorah ang watash to the pinkalush, ever fabulous ladies!
At the second game, the WAPPAAAAK team did very well. A game with so much heart and passion! I like the Coolass team but of course, my heart is always pinning for the underdog. Those WAPPAAKA men truly outplayed the Blue Coolass boy fafas.
The RBL games are truly a blast! Can't wait for the next exhibition game,,, am I hearing a mixed basketball game? bwahahahaha...