Cold Pigey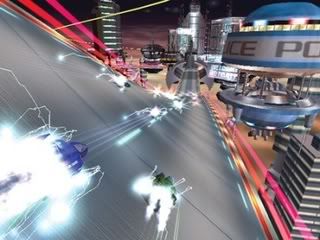 Yes, cabin fever is here. It's too darn cold to venture outside and I can't walk on the snow because I have poor sense of balance so I'd rather stay indoors and be warm then to freeze my big butt off.
When I first saw the temperature -32 Fahrenheit I really can't believe it. Subzero temperature! Gosh, when we went out to St. Paul to go to the winter carnival I literally felt knifelike air cut against my skin. I had to talk to Cads just to stop my jaw from feeling numb. It was so cold! When we talked, our speech was slurred like we were a pair of drunks.
My bones ache. I know I am old, but the cold really triggered something. I have chronic pain on my knees and joints so I have to put pain ointment every night. It is really that bad.
So, to keep me occupied, I am very thankful to Osang the vixen for lending me her gamecube. It saved my sanity! I found the key to passing time without staring at a blank wall counting cracks (but I love that also).
I am now a leisure gamer. I just want to pound the keys to kill those characters or to race at reckless speed. The things we have to do to preserve our sanity.
So, what to buy, Wii (very expensive), Nintendo ds or PSP? Waah... let's just see how it goes.
I just hope that the temperature will go back to normal (that is above zero fahrenheit)
AMEN! brrr....