Quarter Nike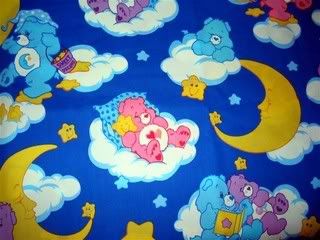 Quarter life is exciting. It's the new eighteen for women. You're stepping into a whole new world wherein you don't know the rules and you learn as you go along. It's insanely chaotic but deliciously meaningful. It's where you shed who you were and become the person that you were molded to become.
Quarter life crisis will rock your world but it's something that will make you stronger to face the funny humour of fate and destiny.
Nike is turning a quarter century. She has learned how to commute (via train nga lang), she has been away from her family for longer than she could remember for the first time. She's tasting independence, and she has her whole life ahead of her.
Even if I have to battle an aisle full of stuffed toys of Care Bears for Nike (choices to be made: glow in the dark, fluffy and snuff; blue or pink; syempre pink; oki, I didn't know that pink come in all those hues); I want this day to be special for her.
To my dre, Happy Birthday! Good luck in your journey! :)